There are a few Golden Rules out there; do onto others as you'd like them to do onto you, always keep your foot on the ground, and the Golden Rule in design and layout.
When you divide a line into two parts and the longer part (a) divided by the smaller part (b) is equal to the sum of (a) + (b) divided by (a), which both equal 1.618. This formula can help when creating shapes, logos, layouts, and more for your business. Do you know how that applies to design? Danks Designs can deliver the Golden Rule of design for you. We can help deliver a pleasing, natural-looking design for you and your business to attract the customers you are looking for.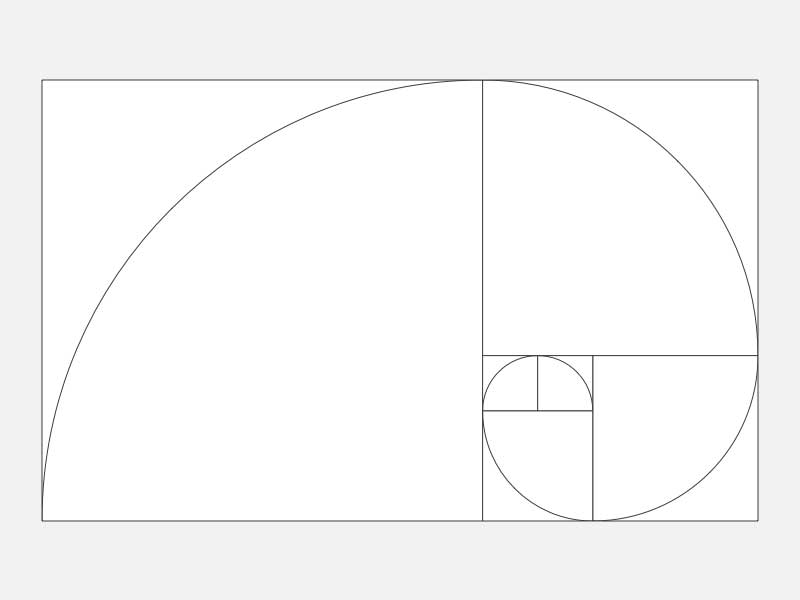 Do you know the first place a user is going to look at your website? Do you understand how a letterhead is read by a user? Let Danks Designs deliver a clean and usable layout, logo, design or whatever you are looking for to engage the users you need in your business.
#GoldenRule #DesignLayout #Logo #TuesdayTalk #TeaseTuesday #TuesdayTip #ThisTuesday #DanksDelivers #BringtheDanks