Are you getting the correct sales to keep your business running smoothly? Do you know what sales are?
Sales are activities related to selling or the number of goods or services sold in a given time period.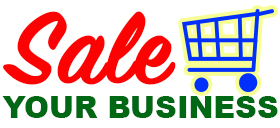 Are you generating enough sales to keep your employees busy throughout the day? Do you want to know how to generate more sales? Are you looking for a better sales process?
Some companies think a sales is a single point of purchase, which it can be. But the better option is to keep your customer enticed and coming back for more. Are you doing that with the sales you are generating currently? Do you know the latest in small business trends to keep your company moving forward? Is your company a "Top 100" and looking to stay ahead of the competition? Are you planning a start up and want some advice as to where to start and get the most out of your time? Let Danks Designs help you with your process.
Looking to succeed as your own boss, do you have the desire to achieve a certain result with your product or service?