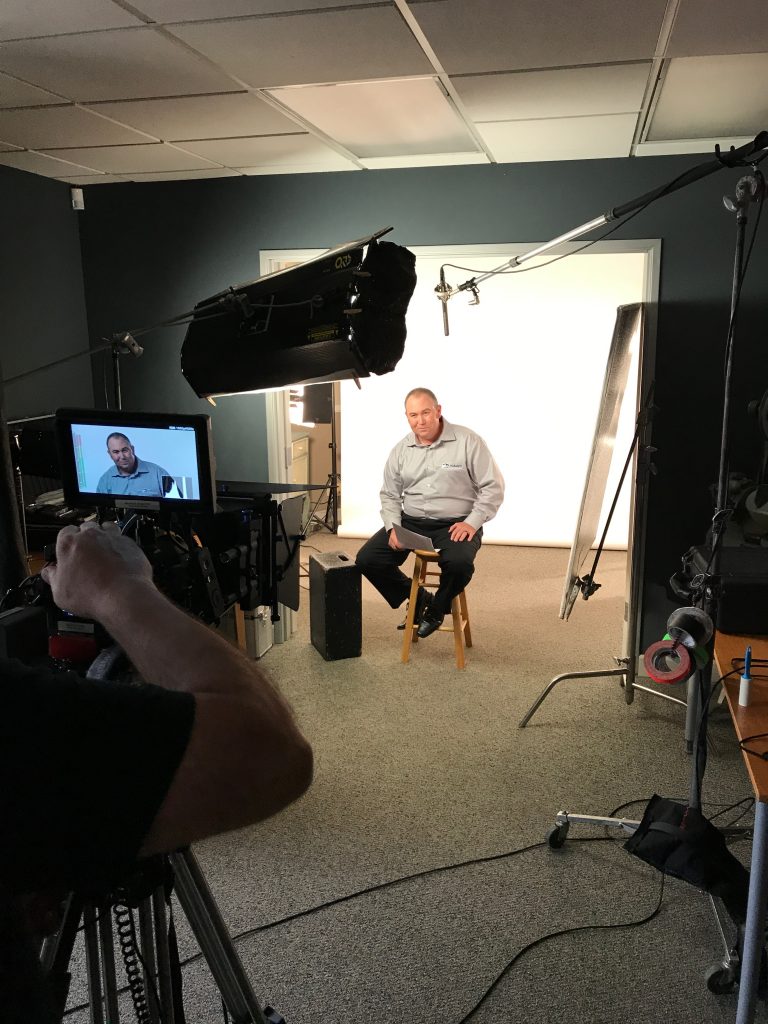 Do you have a story to tell? Do you know where to tell it? There are so many platforms and websites out there how do you know where to publish or socialize? Danks Designs can help you deliver the story you need to tell about your business to generate more clients and sales.
Are you looking to tell a social story to help get your brand noticed?
Do you use your phone to talk to customers regularly to generate sales?
Do you know what the latest is in video marketing trends for your business?
Danks Designs has the experience to help you get your video marketing noticed. No matter if you have a video or if you are looking to take it to the next level, Danks Designs can help. The idea of video marketing has not changed, but what has, is how important it is now to get your brand noticed and discovered on the correct platforms and websites.
See more on out Youtube Channel.
Here is one example:
#tellastory #discovery #relatable #sellyourself #generateclients DanksDelivers #marketingtrends