TROAS, cTV, OTT, Programatic – Google Terms Explained

Do you understand Google ads?  Looking to improve your leads, branding and marketing for your business.  Learn how these new strategies can help elevate your business and brand.
Campaigns, Ad extensions, Audience Manager, Keyword planner.  Does this all get too overwhelming when you are trying to be on top of your business.  Looking to stay ahead of your competitor?  Maximize Conversions (getting the best click through rate and conversions) or Target CPA (Google will throttle the campaign if it is not converting) – what is the difference?  Danks Designs can help explain.  Looking to set up TROAS campaigns (adding value to each step of the bidding process) with this method, you can allocate more budget to other campaigns if users are not achieving a conversion.  Knowing the difference is knowing how to spend and where to spend with your Google Ad campaign set up.  Let Danks Designs help you with all your campaign needs.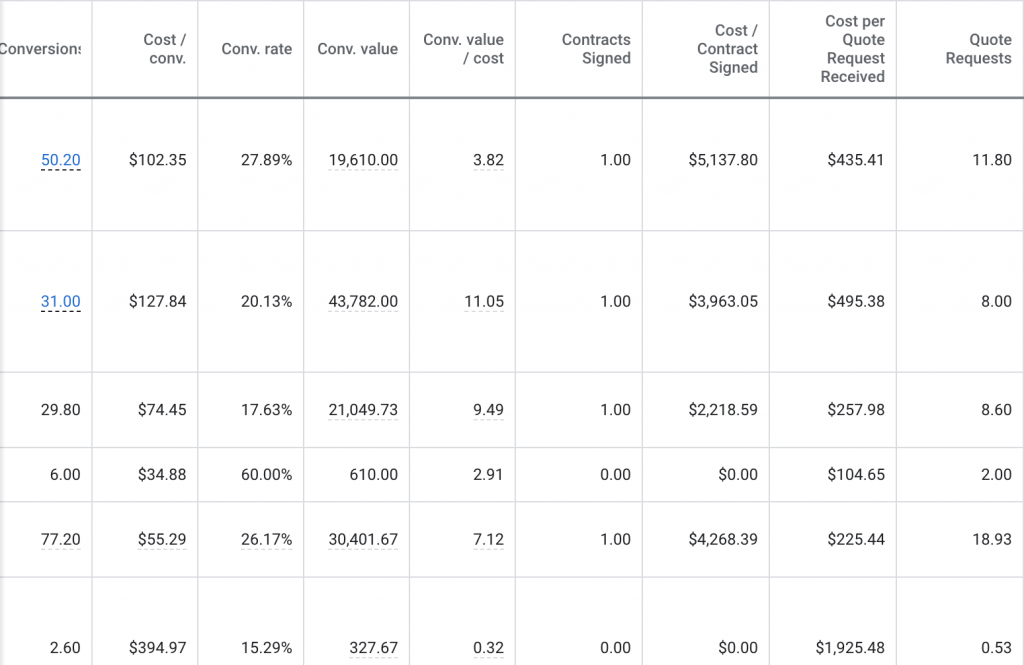 Looking to set up social media paid campaigns?  We can help with that too.  Do you know the difference in traffic campaigns vs conversion campaign targets?  Looking to promote new products, learn what social sites can best help you achieve your goals. Learn more.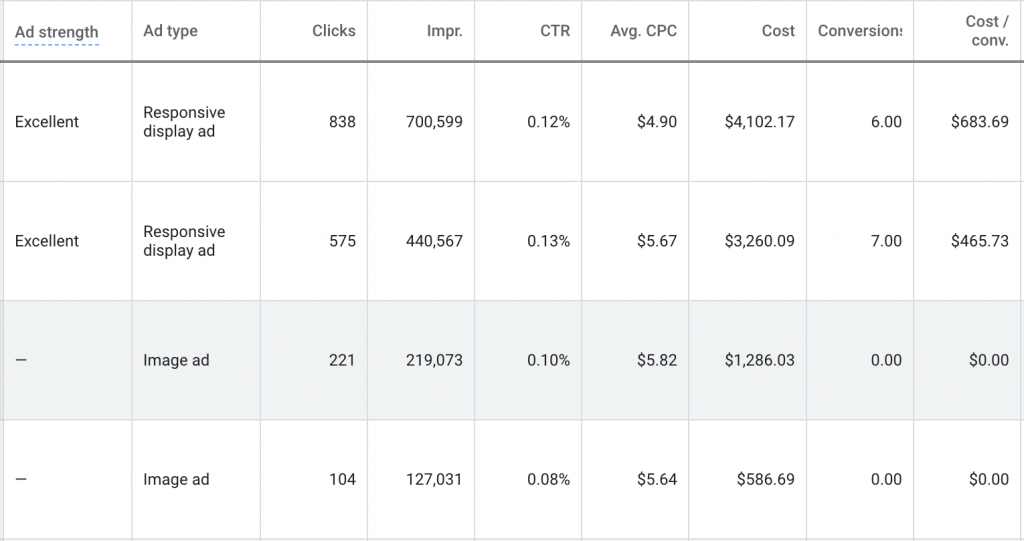 Do the words responsive display ad go over your head?  Do you understand with Ad strength means?  Let Danks Designs help walk you through the process of placing your next ad campaign.  Start achieving your goals. Learn more.