Source: StatCounter Global Stats - Social Media Market Share
Social Media - Getting Your Brand Noticed
Are you using all of the social media channels available to your business? Are you implementing #Hashtags to showcase your brand in the right places and get users to engage with your business. Do you have a CTA (call to action) set up to drive your business? Danks Designs can help you get set up to drive your business to the next level. With over 17 years of experience, we know how to drive traffic and get clicks.
Facebook has the biggest market share by far, having a personal and business page is best. Your personal page can be set up as private, so your profile is not seen by the whole world. But if you want more likes and want to get noticed more, leave your profile set to public.
Instagram owned by Facebook is another great social platform, used more for pictures and video. Instagram can be a great platform for businesses that have products or services for sale. Highlights can be set up to showcase what your business sells.
Our reviews really started to engage our customers, creating more return clients. Working with Danks Designs helped us energize or sales and create better returns for our investment.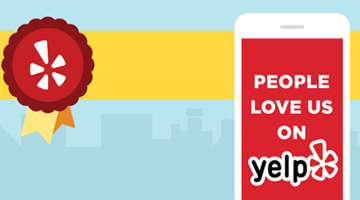 Learn how to generate stronger leads, better returns and energize your clients to help spread the word about your business services or products. We can help B2C and B2B clients get their business moving forward with strategic software implementation and coordinated marketing plans unique to your business.

Learn how you can benefit from Danks Designs today. Contact Us