CONTACT US
to learn how we can help energize your business
and help you automate your communications.
ABOUT Danks Designs
Looking for a new spin on your marketing techniques? Want to generate more leads? You have come to the right place! Danks Designs specializes in a unique client focused approach with proven ROI (Return On Investment).
SERVICES WE PROVIDE
At Danks Designs we are able to communicate new marketing tactics, create dynamic sales practices and interactive social experiences. Clients become engaged in the pinwheel we help develop for your specific needs. We have specific steps we take to ensure you and your clients are happy with the results and ROI.
OUR DIVERSE PROJECTS
At Danks Designs we like to say #BringtheDanks. We generate client driven specialized projects that help acheive ROI, key objectives and rewarding results specific to each project and clients demand.
Meet our Team
Creating unique results taylored to our clients needs since 2000. Danks Designs is ready to create your digital media, sales and marketing projects. #DanksDelivers - We research, connect and acheive rewarding results.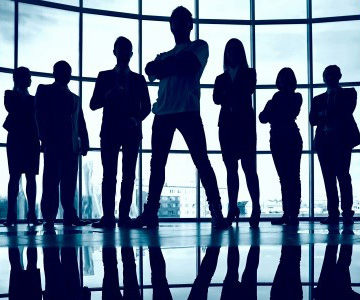 Danks Team
Web, Marketing & Sales
Danks Designs has a dynamic group of professional colleagues able to help create projects individualized to your business.
Danks Team
Web, Marketing & Sales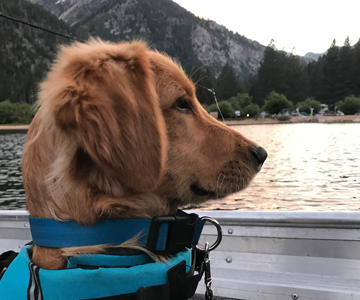 Frankie Danks
General Manager
Born to seek out new adventures, shows dedication with enthusiasm creating a friendly and lasting impact with each client.
Frankie Danks
General Manager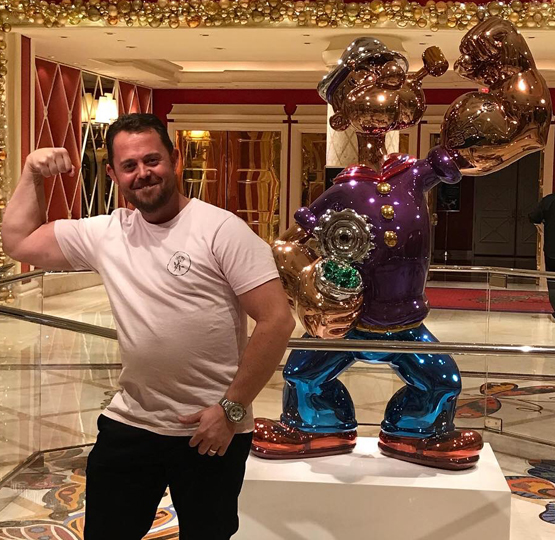 OUR HAPPY CLIENTS
Danks Designs creates happy and return customers. We are able to help create what matters for each client individually. Instead of funneling clients through, we listen and produce unique strategized content for each project need, helping energize your business pinwheel with loyal and engaged customers.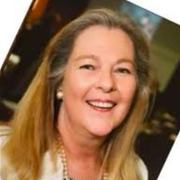 There just isn't any way to thank you for your extrodinary contribution to this year's Charity Dinner event. You sure did great work in designing, creating and managing the visuals for the event. You truly helped raise a lot of contributions. On behalf of all...THANK YOU!
- Margot Howard -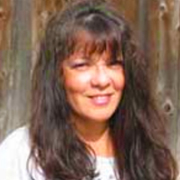 Travis has worked bringing innovation and new design ideas to improve our communication and branding. The work reflects industry trends keeping us inline with corporate donation standards. He is an integral part of our creative department's effort to reach a wider audience. #DanksDelivers!!!
- Emily Velez-Confer -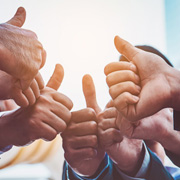 Danks Designs has the drive and tools to help our business succeed. We were able to acheive higher sales and happier clients with the help of Danks Designs. I would recommend Travis anytime, as he is skilled at listening and delivering unique concepts to help our business thrive. THANK YOU!
- Rick Sayre -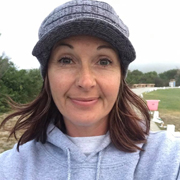 Professional from start to finish. Travis was friendly and very clear in the options available and the pros/cons of each. He was very easy to work with, we loved working with the team. YOU ROCK!
- Jocelyn Pappas -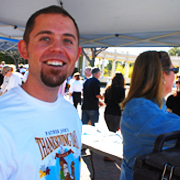 Travis was able to create engaging content and designs that helped me teach students and faculty alike. He is easy going and fun to work with, I would highly recommend Travis for any company.
- Sister Mary Kiley -
OUR LATEST Blog
Learn about industry topics, valuable insights and tools to help market and generate leads so your business runs less like a funnel and more like a pinwheel keeping clients engaged and excited.





Contact Info
Design, marketing, sales trends and techniques. We are a small but driven agency here for your unique needs.

Drop us a line, we will get back to you shortly.
Address

Crest, El Cajon, CA

Phone

619.368.5115

Email

travis@danksdesigns.com