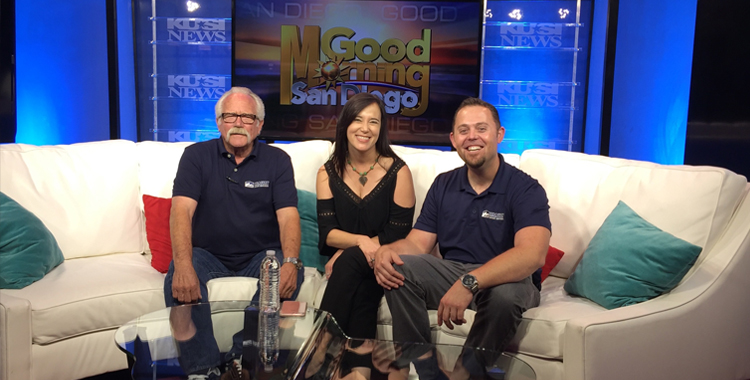 How to get in front of the competition
Advertising is a component of marketing. Advertising involves creative effort like design and multimedia production. Advertising is all about drawing in prospective clients. Putting your brand in front of the correct people to generate buzz and sale your service or products. Are you enhancing the image of your company? Are you drawing in clients that help sell your business?
Advertising Program
There are many variations of advertising programs out there. How do you know what is right for your business? Let Danks Designs help you. We have a strategic advertising process for our clients that presents unique results. We research what is right for you and your business to get you selling more, delivering more of your brand and reaching more with the products you want presented and sold.
It was a pleasure learning about the advertising process. We were able to help our business succeed in these challenging markets. The way Danks Designs helps every step of the way guide us was very easy for us to understand and see what the potential impact on our business was going to be.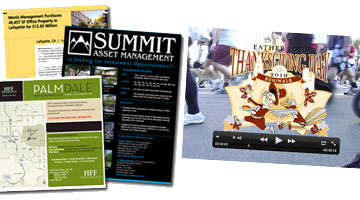 Advertising is about reinforcing your sales people's messages. It is about getting your brand noticed. Are you able to get your business noticed? Are you getting customers to take the next step? Are they making a purchase, submitting information to you, requesting a sample, and so on?
LEARN MORE.