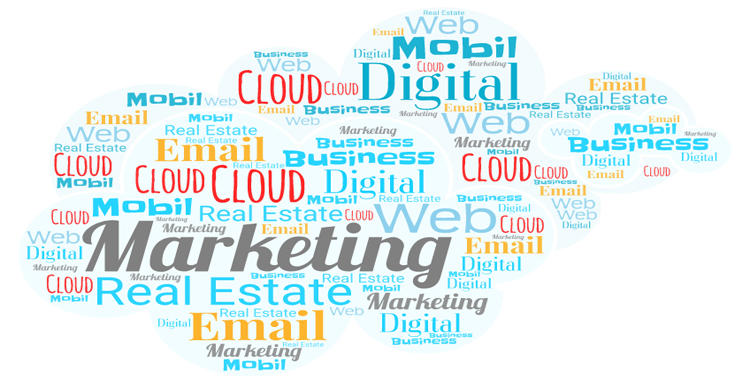 Marketing Mix
Are you getting the best marketing for your company? Do you have a well diversified marketing plan for your company? Are you using your social media channels? Do you ask for reviews? Do you know where to list your company to be found? Are you aware of the types of customers searching for your business? Danks Designs can help with your marketing plan, no matter how big or small your company is, we can help.
Marketing Management
Do you know what marketing means? Marketing is the business process of creating relationships with and satisfying customers. Marketing is one aspect of business management. Are you getting the most out of your marketing? Do you plan have a marketing plan to help expand your business? Are you reaching new customers and hitting KPI's (Key Performance Indicators)? Danks Designs can help you acheive your marketing goals. Let us show you how your business can add new clients while retaining your existing clientele.
We were able to generate more reviews from customers with the software we put in place after working with Danks Designs. With the new software we are able to create happier customers and more return customers energizing our sales pinwheel. We have been very happy working with Danks Designs.