RESPONSIVE WEBSITES, eCommerce, Mobile
Quality designs delivered to clients for over ten years.
eCommerce, Mobile, Responsive Websites, Social Stores, CMS, Blogs
I've always had a knack for design, layout and visualizing. I now get to deliver my visions to clients. I graduated from the Art Institue of California, San Diego with a Bachelors in Digital Design, and since then I have followed up with more schooling at UCSD Extension with a certification in Web Publishing. You can never stop learning. Please contact me for a full resume travis@danksdesigns.com.
To learn more about any of the pieces you see below or to inquire about a project you may have, please contact us.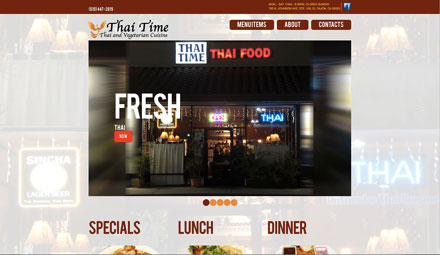 Real Capital Markets was a great place to work. I was able to keep expanding my skill set, working on the main company website, CRE Feed website, commercial property presentations, client websites, client emails, and newsletter communications.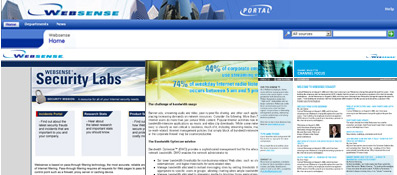 While employed at Websense, I was able to work on a variety of projects, starting out interning and moving up to the Web Specialists I was in charge of the main website design and content implementation in multiple languages, the Security Labs original site design, emails, newsletters, web banners and any other electronic forms of communication.

Tradeshow banners and web banners







I started right out of school interning at iMatrix, building client websites, learning about hosting, gaining valuable experience working with a talented group of people in the field.

Only Individual Customer Support
I like talking to my clients, communication is number one, and I pride myself in good communication.
We are available to handle any customer support issues that may arise through out the process of your project. Danks Designs is available to clients when needed. We value our clients and their time. Please allow 24 hours for a response to your questions.
See all